We're Passionate About Pets℠
As the premier full-service agency specializing in the pet products industry, Matrix Partners offers marketers a unique competitive edge. Here in our converted warehouse office, we craft practically everything on site, from digital marketing and social media programming to web development and package design. Our deep industry background lets us hit the ground running when a new client comes on board, and the passion we have for all things pet elevates our clients' brands above their peers.
strategic consulting
brand positioning
brand identity
strategic forensics
market research
packaging
trade show support
advertising
promotions
marketing
web development
seo
eblast campaigns
ecommerce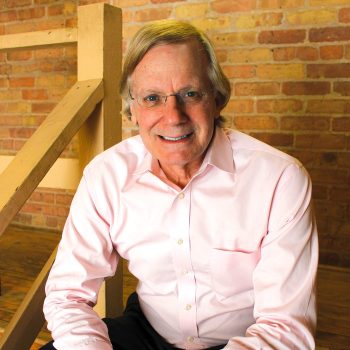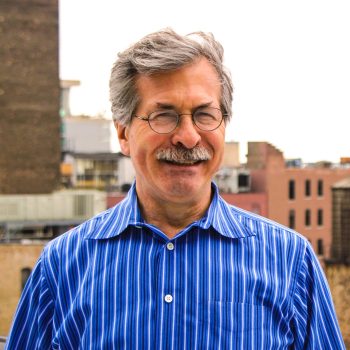 partner & chief creative officer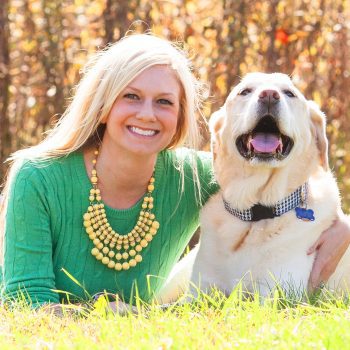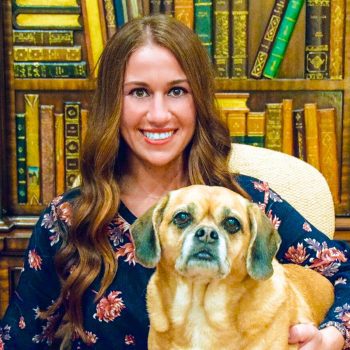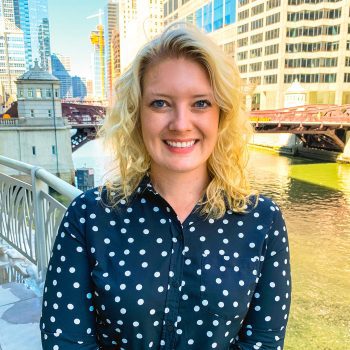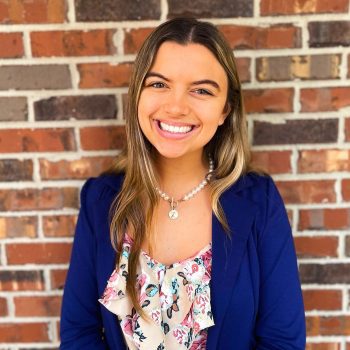 influencer & branded content specialist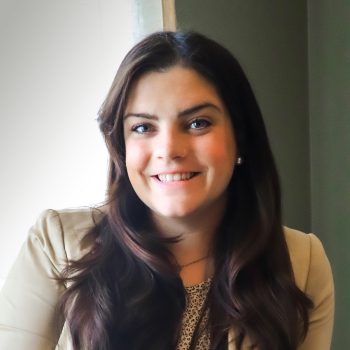 pr & influencer coordinator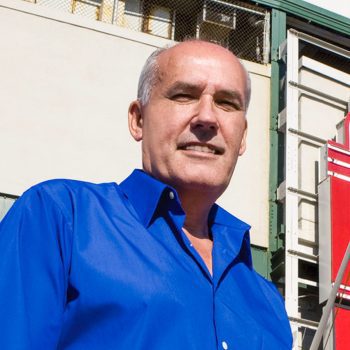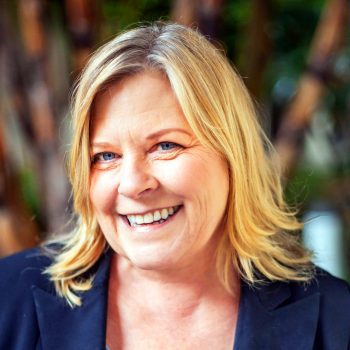 digital marketing strategist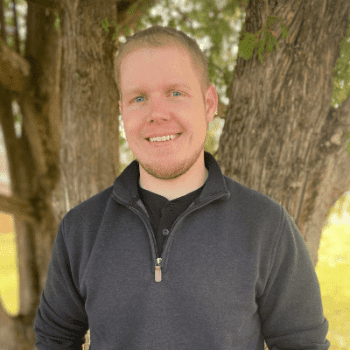 At Matrix Partners, we don't just practice our craft but we are devoted pet lovers too. So we actively support several organizations by providing charitable donations to numerous rescues and pet food pantries throughout the year. We unanimously believe in helping people in need as well. Matrix team members have raised significant sums for the American Cancer Society and Autism Speaks, among others. We encourage everyone on our team to make a food, clothing or cash contribution to a local organization that deserves our collective support.